Supreme Quality Wood Veneers and Its Advantages (Brand INCLASS)
"Decorative wood veneers are known to highlight the natural beauty of timber".
This is so common a phrase that all of us looking for authentic veneers almost cringe away from this saying. It's neither decorative veneers nor the beauty of timber that we aim for while on the hunt for that perfect veneer sheet. Exotic and unique are the two words that are aimed for. Yet, be it Google or the retail shops, none can truly satisfy these particularities.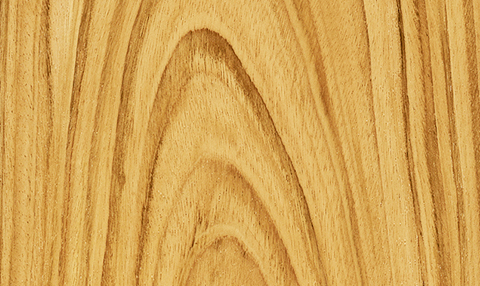 The Industry, Market Potential and Growth Rate
While it is true that India has a huge potential market for imported hardwood veneer and laminates, however the wood processing industry in India is highly unorganized which hampers its market development. Also, the standards remain much below par since most of the wood work is handled by individual craftsmen or by small workshops.
A glorious solution to a persisting problem
as the saying goes, problems come with solutions. Brand INCLASS provide veneers that not only exotic but those that are carved out from the finest trees from across the world! Surprised? Take a sneak peek into some of the exciting facts about the "finest expression of wood".
Since veneers are actually wood slices, they impart a warm and a natural wooden look to the surfaces where they are used. They are used for furniture and paneling of all kinds, they are considered a great option for residences.
The thickness of the veneers is important as it has a major role in determining their durability. More the thickness better is the durability. Also, during any kind of repair, it is the thickness that determines the limitations to which any damage can be fixed.
Different ranges of veneers in shades, colours and textures (smoked and fumed veneers) are available in the markets today.
Veneers happen to be the most economical way to use timber and can be easily recycled too, to be used later. They have oil-based finishes as well as water-based finishes and are a stupendous combination with lacquer finishes as well. Being natural products, they last longer than laminates and can be polished according to the ones taste.
What makes INCLASS take the limelight?
Now the question comes that apart from the exoticness, what is it that makes INCLASS veneers so special and superior? The answer lies in the performance of the structures that are constructed out of these veneers. Have a look
Resistance – Veneers prove to be a great bet in furniture where solid wood can't be used due to its contraction and expansion caused by fluctuation of temperature and humidity. INCLASS veneers are proven to resist the onslaught of time and temperature.
Hardness – Veneer does not have the capability of laminates to withstand the rigors of heavy use. However, the veneers offered by INCLASS meet strict testing standards for resistance to wear, light, stains, water, and pressure.
Expertise – With more than over 30 years of experience in the timber industry, Brand INCLASS provide customers with not just a product but a customized solution for every requirement. The INCLASS Veneer management is determined to apply its vast knowledge and resources in practicing.
Design Rich and Elegant Surfaces
Many people expect veneer to be uniform in appearance, like laminate, but keep in mind that wood is a natural product. No two trees are identical. Natural characteristics in individual pieces should not be considered defects; there are color and grain variations from log to log, and even within a log. It's those features that contribute to a veneer's unique beauty and an Interior's unique character.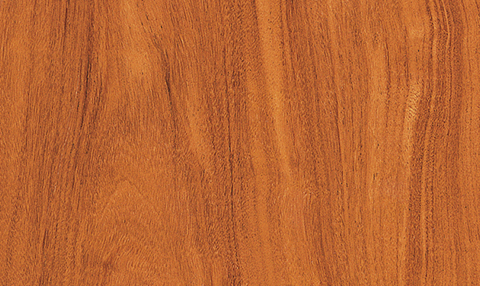 Yet INCLASS, is the only brand that offers the best book matched veneers that can be procured all across India.